West Sussex Minibus – celebrating serving the community for 40 years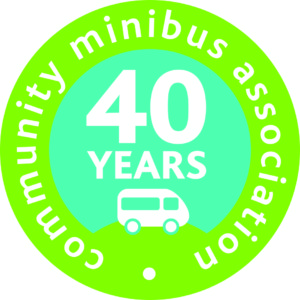 The West Sussex minibus charity celebrated it's 40 years of volunteer activity on 12 May at the Music Room, Champs Hill, Coldwaltham, graciously hosted by the Bowerman Charitable Trust.  The charity was also very honoured by the attendance by the Lord-Lieutenant of West Sussex, Mrs Susan Pyper who kindly presented awards to some of the volunteers. Ten of the volunteers receiving awards totalled a combined 300 years of involvement in the charity.
Attendance included president Sir Brian Barttelot OBE, and vice president Rt Hon Nick Herbert MP, VIP's from local District and Parish Councils, and other local charitable organisations such as Age UK, together with over 100 volunteers from the charity's 8 centres of operation.
Chairman Alistair Sheppard OBE, who conducted the day's proceedings, reviewing the past, present, and future of the charity, commented that "passengers enjoy our friendly service, and look forward to meeting both new friends and old during their trips. Our tremendous group of unpaid volunteers over 40 years of activity, and hopefully 40 years more, help to maintain our essential support to the local community of rural West Sussex."
The charity is keen to support its volunteers through events such as these, or perhaps more local informal events. Feedback from those attending or volunteers interested in other activities is warmly appreciated. Please contact Steve Whyley (stevewhyley88@gmail.com or 01903 744697), or your Division Organiser.
Copy of article in West Sussex County Times 26 May 2016, to commemorate our celbration can be viewed here.